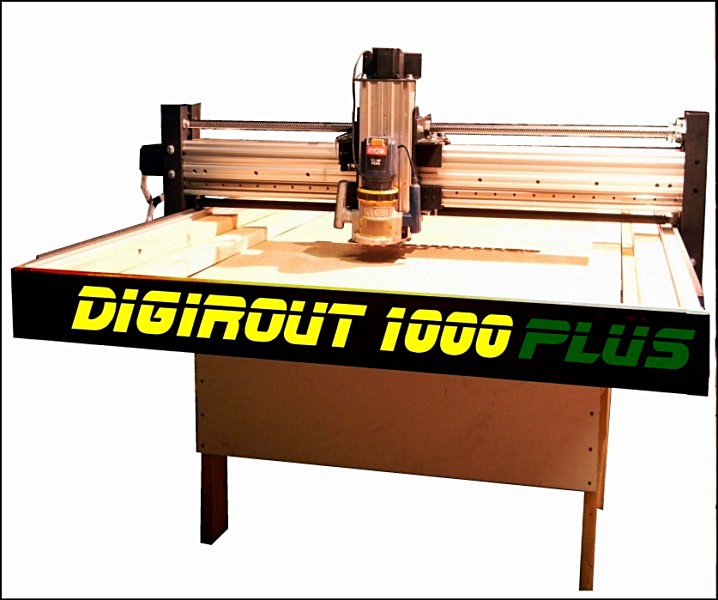 DigiRout 1000

If you need machine with servo like performance but at a stepper price then this machine may fit the bill.

Here are a few pictures and video of the new DR1000 Plus model with recirculating linear bearings.

Introductory pricing for April 2013 of $4800 for machine only and $5400 for package price. Basically you get the new DSP based drive and XZ axis recirculating bearings for free.

Profiled Bearings on X & Z axes
Leadscrew on X & Z
DSCStep DSP digital drive with servo-like smoothness.
4'x8' cutting area

Just tell us what options you require and we can work up a quote for your application. Back