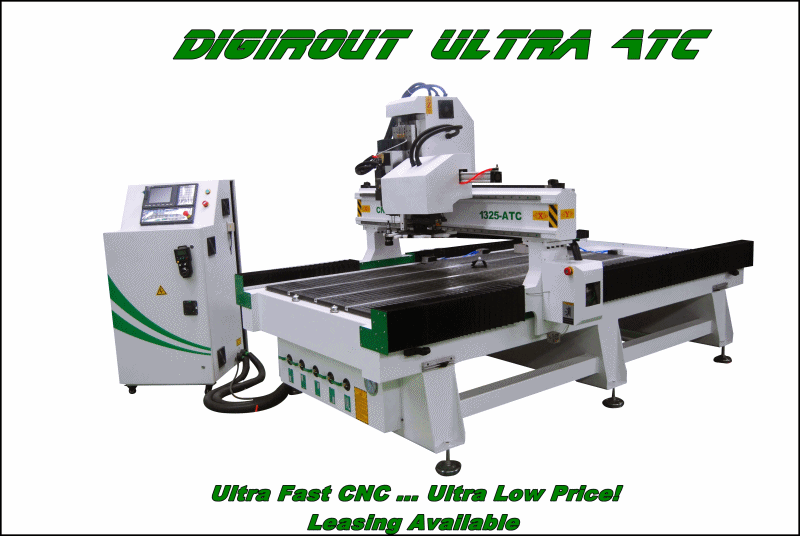 DigiRout DR1325/DR1530 Ultra CNC
4'x8' or 5'x10'
High Production Carousel ATC
Pricing for 2016 $22,000
ULTRA FAST and ULTRA LOW PRICE!
Email us at sales@digrout.com or Give us a call at 412-53

CNC

77 (412-532-6277)

If you need a production CNC machine with a full size 5'x10' and Carousel ATC cutting area but at 1/3rd of overpriced competitors then the Digirout DR1530 ULTRA ATC may fit the bill.

Here are a few pictures and video of the Digirout Ultra ATC.

Pricing for 2016 of $21,000 for DR1325Ultra and $22,000 for DR1530Ultra (price subject to customized quote, import fees, and shipping).
25M Profiled Linear Rail



Hardened 25mm Helical gear rack X & Y axes, 25mm ballscrew Z axis
850w Japan Yaskawa or Paasonic Servo Motors and drives

8 Carousel ATC Tool magazine

5'x10' cutting area
Taiwan Syntec or Weihong NK260 controller
9kw HSD ATC air cool spindle or China 9kw ATC water cool spindle

220v three pahse 5.5kw or 7.5kw vacuum pump
220v three phase two ba Dust Collector
Tool Change Sensor
Manual Oil Lube for linear guides

Just tell us what other options (Rotary 4th Axis) you require and we can work up a quote for your application. Back

.
.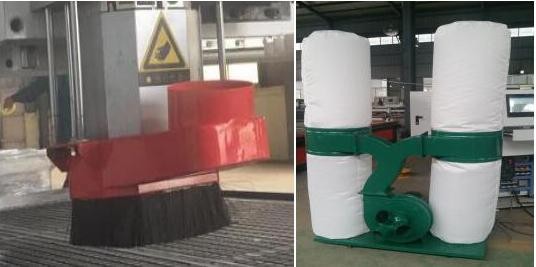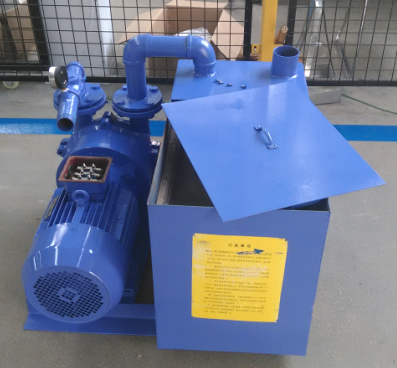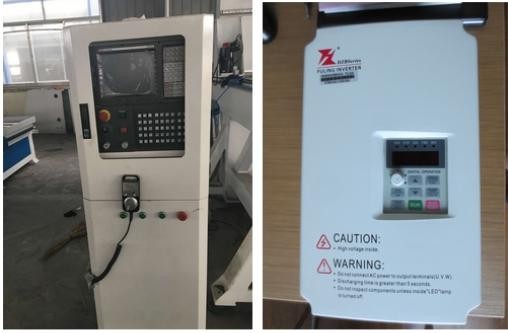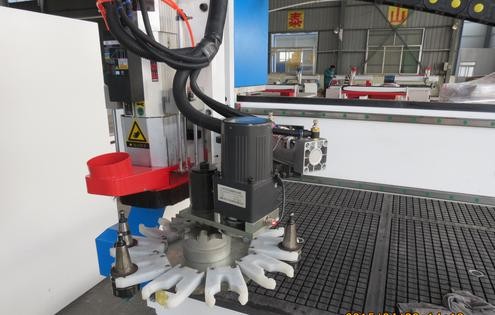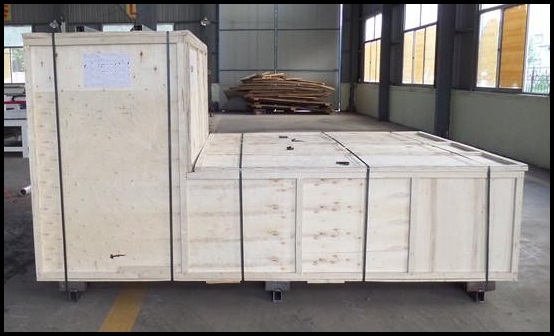 .